Separatist council supporters in Mukalla tear national flag, raise UAE flag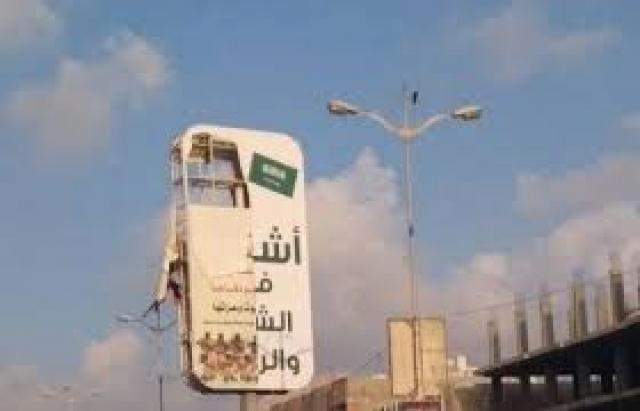 A group of supporters of the so-called Transitional Council in Mukalla have torn advertising banners containing the Yemeni national flag on a number of streets in the city.
At the same time, those rebels refused to tear the flag of the UAE, which was raised by the local authority.
Activists believe that the tearing of the national flag and the raising of the flag of the UAE is a strong indicator of the hatred of the Republic of Yemen in a similarity with the actions of Houthi elements.
Short Link
Source : https://adennews.net/?p=53629