How did separatist council react to the arrival of the Legitimate government to Aden?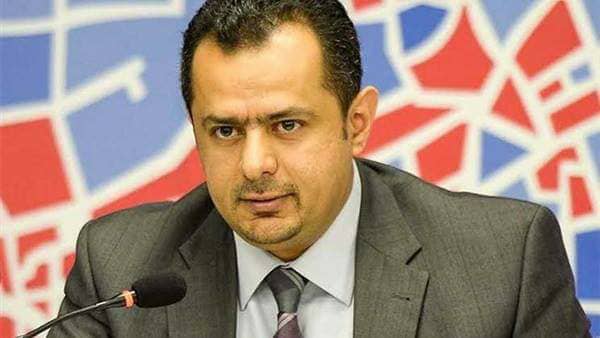 The so-called southern transitional council started his threatens towards the government of Moeen Abdulmalik ,in conjunction with its arrival to the interim capital of Aden.
The head of the Information Department of the Southern Transitional Council, Lutfi Shattara, said that the Yemeni government main role is in services and stability of the currency and the provision of salaries and the siege of corruption only.
Shatara said that if the government involves itself with politics and raises its provocative statements against the will of the people of the south, it will face the street that faced Ben Dagher and it will end up with the same fate.
"We want a government that does not believe that it will destroy the will of the people of the south" he said.
These statements come to put pressure on the government and aims to convince local and foreign public that the separatist transitional council is the main player in the scene of Aden.
Short Link
Source : https://adennews.net/?p=51489