The Arab Coalition assures to secure the departure of dissident leaders from the Houthi militia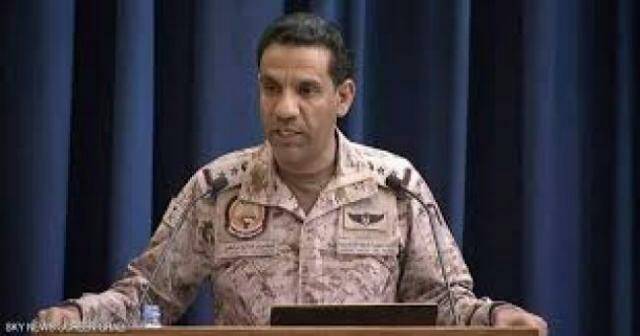 The arab Coalition announced its readiness to secure the exit of dissident leaders from al-Houthi in any place controlled by the coupist militia in Sana'a to join the legitimate government of the Yemeni leadership.
"The forces have secured the exit of the deputy minister of education Dr. Abdullah al-Hamdi, who traveled from the capital Sana'a to an area controlled by legitimate authorities," said Colonel Turki al-Maliki, spokesman for the coalition forces in Yemen, " and then transferred to Riyadh".
Maliki said the operations of the coalition to support legitimacy in Yemen continues at all levels to eliminate the movements of the Houthis who violated the sanctity of mosques and turned them as refugees in violation of international law and customary rules.
Short Link
Source : https://adennews.net/?p=51136