Hothis release female students after taking a "hostages" from their relatives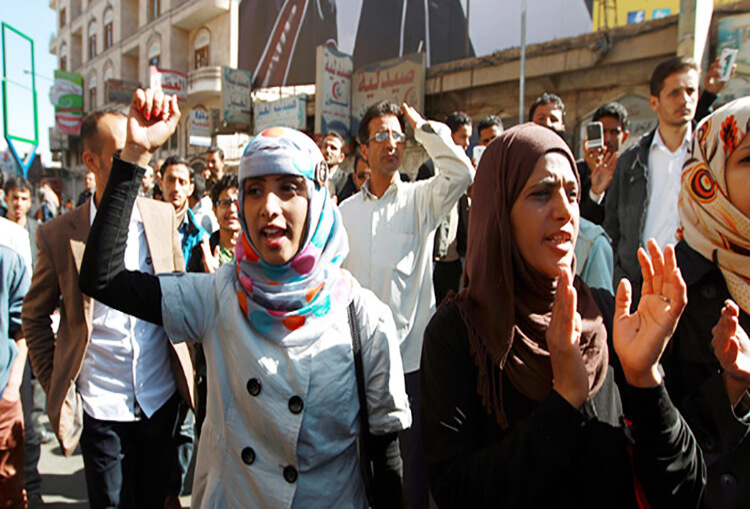 The houthi militias released several female students of sanaa univ. after being arrested in protest against rebels on last Saturday.
Sources said that the release of the girls has been done after the rebels took one male relative of each girl, as a hostage, and put them in the prison instead of the girls.
The "hostage" policy was familiar in Yemen during the "Imama" regime before the 26 September revolution in 1962.
The Houthi militia attacked women's protests condemning the policy of starvation and economic collapse in Sanaa last Saturday and abducted 30 female students from Sanaa University after attacking them with electric sticks and batons in a act that violates the traditions of Yemeni Society.
Short Link
Source : https://adennews.net/?p=49871