Sheikh al-Esy confirms his continuing support for President Hadi: we will provide oil derivatives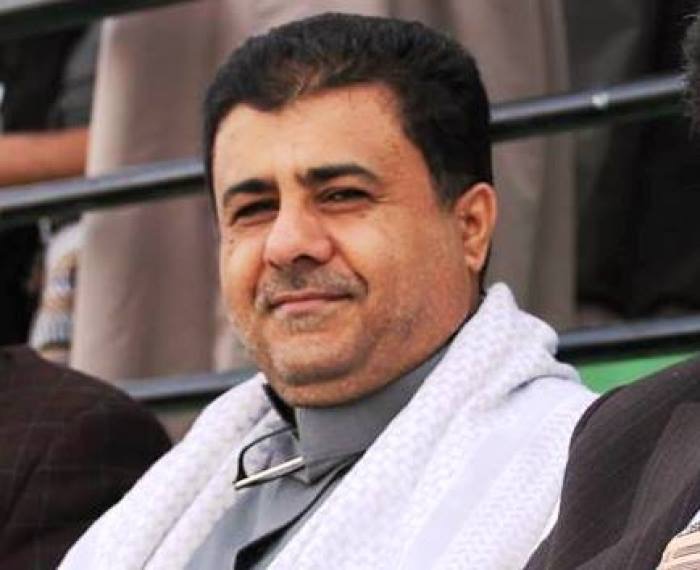 Yemeni businessman and the head of Yemen football federation, Sheikh Ahmed ben Saleh al-Esy confirmed his continuing support for President Abdu Rabbo Mansour Hadi, and the Federal State Project.
In a press statement, Al-Esy confirmed his commitment of providing oil derivatives at an agreed price with the legitimate government and long-term selling despite the government's faltering, pointing that he will stand beside the legitimacy through the preparations of the Ministry of Defense, and Ministry of Interior, and financing the oil derivatives and financing the electricity.
Sheikh Ahmed al-Esy said that the work in Aden is inappropriate for traders because of the procedures and the bad deal, explaining that traders are subjected to financial "massacres" and have to pay for all parties.
In his statement, al-Esy called on all popular forces, leaderships, parties and the Arab alliance to unite their power to decisive the war and end the sufferings of the Yemenis.
Short Link
Source : https://adennews.net/?p=49500