Interior minister: UAE project has fallen in Yemen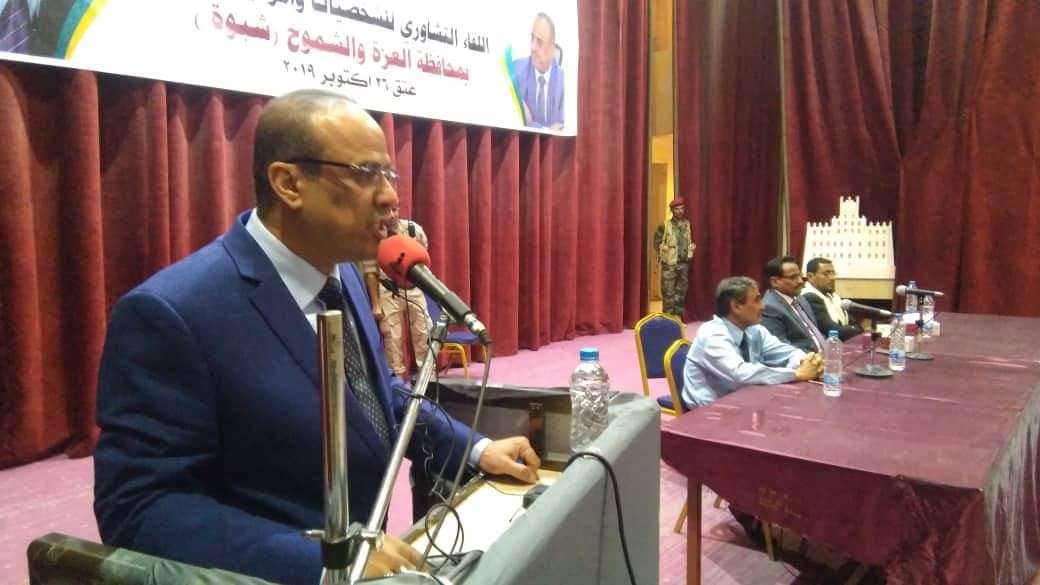 عدن نيوز – Aden News :
Deputy Prime Minister and Minister of Interior Ahmed al-Maisari called on President Abd Rabbo Mansour Hadi to uphold national constants and not to reward coupists and rebels.
Al-Maissari said during a meeting with the figures and leaderships in Shabwa province that the UAE project has fallen in Yemen.
"We will not accept any agreement achieved with the rebels and we will return to Aden by force" he added.
Al-Maysari said that the Yemeni people "do not want a government controlled by Saudis or Emiratis", wondering the role of Yemen in such government.
"We have an army that his first soldier is positioning in Shukra and his last soldier is positioning in Sayun," he said.
Al-Maysari arrived on Friday morning to the center of Shabwa province, as part of a visit to the liberated provinces to oversee the security and services conditions.
Source : https://adennews.net/?p=91461