Abu alYamamah family intends to submit an application for international investigation in his murder case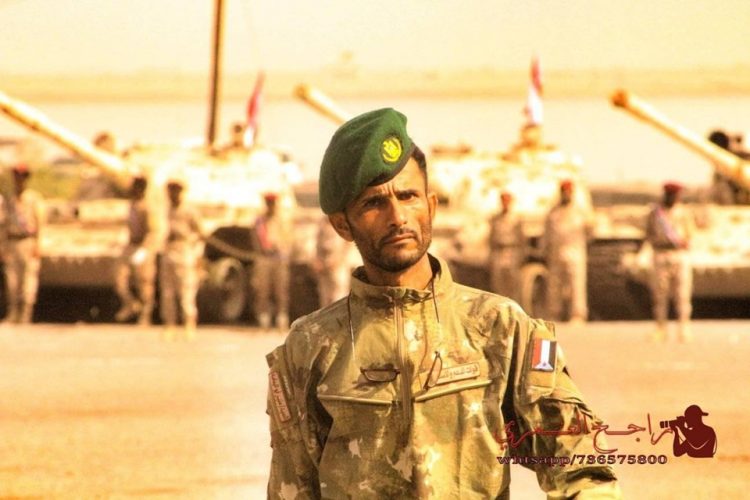 عدن نيوز - Aden News :
A source close to the family of Munir al-Yafei said that the family intends to submit an application for an international investigation in the killing of her son in the Houthi terrorist attack on the Al-Jalaa camp in Aden.
"The family confirmed that he was assassinated by the UAE militias and their leaders in Aden to get rid of him," the source told Aden News.
The source said the family had prepared a petition to the United Nations, Saudi Arabia and other countries to investigate the killing of Abu al-Yamamah.
The source also confirmed that the family of Abu al-Yamamah postponed his burial until further notice after the indications emerged confirming his assassination from the UAE and Hani Ben Brik and the transitional leadership.
Source : https://adennews.net/?p=81118