anger increases against UAE.. mothers hold protests in Mukalla to demand the release of their children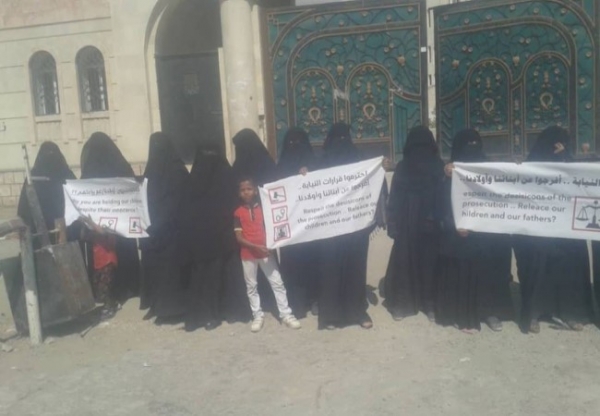 عدن نيوز - Aden News :
The mother of the abductees in front of the central prison in Mukalla on Wednesday held a protest to demand the implementation of the decisions of the Public Prosecution to release those who got release order.
Last year, the prosecution office in Makalla issued decisions to release a number of detainees. however, they are still in detention after the UAE forces refused to implement the prosecution's decisions.
The mothers of the detainees raised slogans to "respect the decisions of the prosecution and to release their innocent children."
the mothers called in the protest for the independence of the judiciary.
The province of Aden is witnessing continuous protests by mothers and families of the kidnapped and detained in the prisons of the Emirates in Aden province to demand their release.
Source : https://adennews.net/?p=63062