Newspaper: withdrawal from Hodeida triggers tense disputes between houthi leaders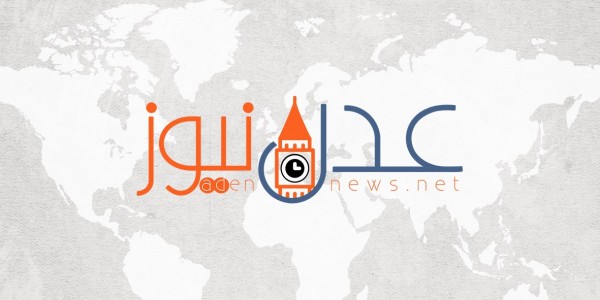 عدن نيوز – Aden News :
A Saudi newspaper said that the issue of the withdrawal from the city of Hodeidah and its ports, triggered tense disputes between two sides of the Houthi militia leaders.
"Al-Sharq al-Awsat" newspaper quoted sources close to the Huthis in Sana'a as saying that the side led by Abdul-Karim al-Houthi and Muhammad Ali al-Houthi and Abu Ali al-Hakim    refused in principle to withdraw.
This side considered merely discussing the Swedish agreement as a betrayal of the group's goals and an attempt to frustrate their fighters.
The sources explained that the Chairman of the supreme political Council of militias Mahdi alMashat and the spokesman of the group Mohamed Abdul Salam and the leaders of the "people's congress" party in Sanaa, does not mind the withdrawal from the city and its ports after the houthis ensured the preservation of financial interests that achieved since the coup.
Yesterday, the Houthi militia announced the withdrawal from the port of Hodeidah, while the Yemeni government denied these reports.
Source : https://adennews.net/?p=57817