Houthi government ministers' meetings stops as disputes raises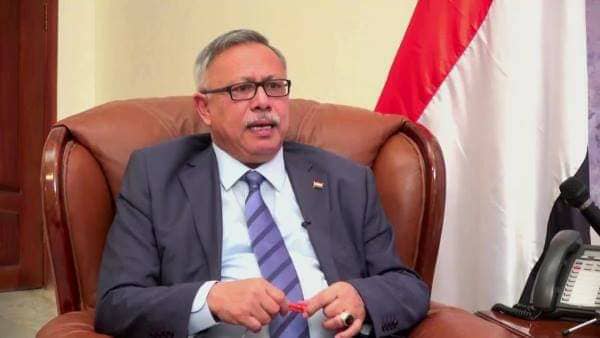 عدن نيوز – خاص :
A Yemeni source revealed that the meetings of the ministers of the government of the Houthis( not recognized), has stopped in the recent period because of the escalation of disputes.
The source told Al-Watan newspaper that since the appointment of Abdulaziz bin Habtoor as head of the so-called Council of Ministers in the Huthi government, the 42-member council did not fully meet.
The source said that Ben Habtoor was in contact with some ministers and asked them to attend the meeting, but some of them stipulate that he would not attend in the event of the presence of a minister or others who disagree with, which obstruct the holding of meetings.
Source : https://adennews.net/?p=52998