Houthi leader killed during internal disputes in Dumt city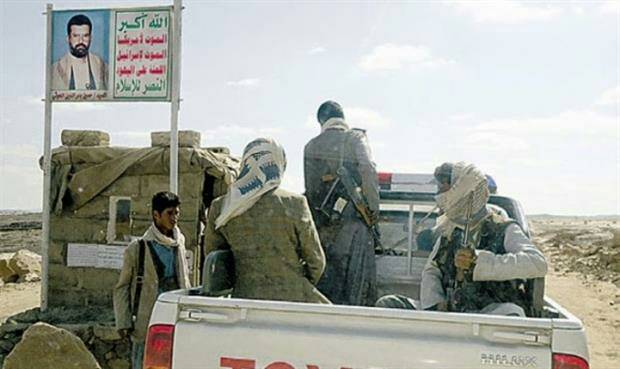 عدن نيوز – خاص :
A leader of Houthi rebels was killed in the city of Dumt in the southern province of Dhalae as a result differences between the two militia leaders.
Houthi leader Hisham al-Ghurbani was killed by gunmen on Monday as a result of disagreements between him and another Houthi leader who was appointed as supervisor of Dumt, local sources told "Aden news".
The source added that the new supervisor named Abdul-Moeen Al-Shagdari, who was able, with the help of a leader named Abu Hussein Al-Duraib, to change the previous supervisor (al- Ghurbani). According to the source, al-
Ghurbani did not accept the process of change, and that confrontations escalated between the two leaders, ended with the death of al-Ghurbani last evening.
While other sources said (unconfirmed) that he was killed by the fire of government forces in the confrontations to seize the city.
Source : https://adennews.net/?p=52000