Leadership of Southern National Coalition in Shabwa salutes Shabwa people for their active participation in public festival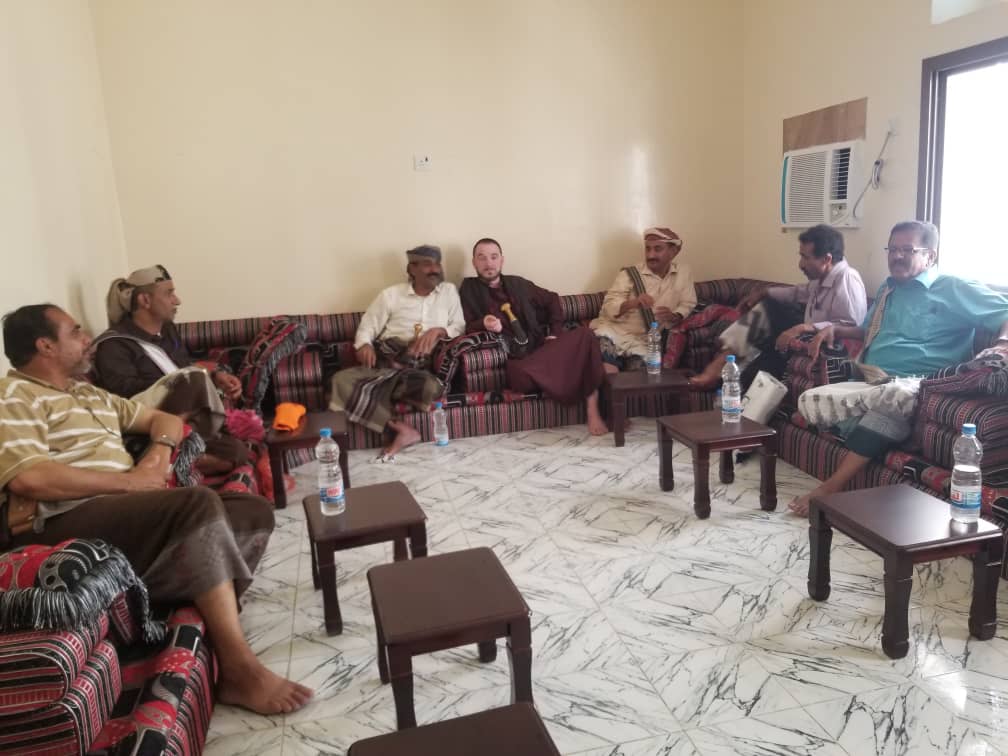 عدن نيوز – AdenNews :
The Southern National Coalition branch in Shabwa governorate held its regular meeting this morning, Wednesday, headed by the deputy head of the branch, Salem Sael Al-Khulaifi.
The attendees discussed a number of issues on the agenda, and the leadership of the branch saluted the masses of Shabwa governorate to the large crowds that participated in the event that was held in the provincial capital Ataq.
The leadership of the Coalition Branch in the governorate thanked the efforts made by the security men in securing the march and managing the movement of the crowds coming from the directorates.
The branch leadership thanked the coalition leadership for their interest and follow-up on the branch's efforts, appreciating the message of thanks sent by the head of the coalition Sheikh Ahmed Saleh Al-Eisi for the leadership of the Shabwa Governorate branch after the success of the public event that was held in mid-August.
The meeting stressed the necessity of concerted efforts with all components in order to preserve the security and stability of Shabwa and put Shabwa interest over all interests.
Source : https://adennews.net/?p=118150