militia leader in Aden threates KSA: we will have a reaction in the coming days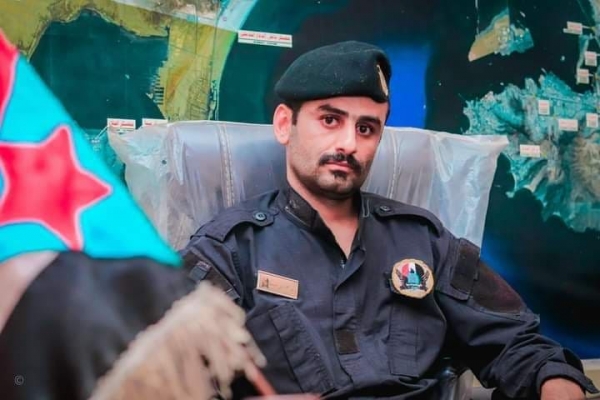 عدن نيوز – Aden News :
The commander of what is known as the (Special Security Brigade), one of brigades of the Transitional Council – Colonel Abu Muhtam Rami Al-Sumaidi, accused Saudi Arabia of obstructing the Riyadh agreement by preventing the return of the former Aden security director, Shalal Sha'ei.
Al-Sumaidi denied in a statement the authenticity of what was published about the refusal of the former Director, Shalal Shaee'i, to hand over his position to the new director, indicating that he had contacted the former director, Shallal, and he told him that Saudi Arabia was preventing his return.
Colonel Al-Sumaidi said in his speech to the Kingdom: We will not tolerate with abstracting the return of any southern leader to the homeland.
calling on them to speed up the return of the former Aden security director, Shalal, threatening "unless we will have a reaction in the coming days."

Source : https://adennews.net/?p=117796