Taiz police starts investigation in the killing of son of leader in 35 brigade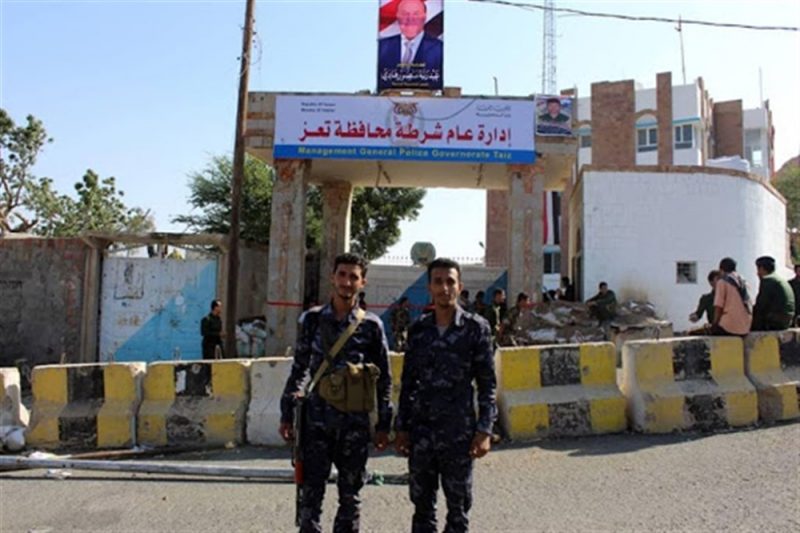 عدن نيوز - AdenNews :
The Taiz governorate police arrested a group of defendants in the case of the killing the son of the 35th Armored Brigade operations head (Aseel Al-Jabzi) in the "Al-Jabzi" area in the Al-Maafir District.
Taiz police explained in a statement that the killing of Aseel Al-Jabzi is an extension of a criminal case that began with the killing of Mahfouz Ahmed Ali, who was killed by direct fire near the entrance to the home of Colonel Abdul Hakim Al-Jabzi.
Taiz police said that an investigation committee consisting of the police director of Al-Ma`fer District, the Director of the Misrakh Police, an officer from the 35th Brigade and the head of the murder and assault department in the Criminal Investigation Department, was formed to investigate the two cases.
The governorate police expressed regret over the two incidents, calling at the same time all parties to stop stirring up discord and desist from employing such cases in a way that harms social peace.
emphasizing that it will continue to control security, combat crime in all its forms, and protect the general tranquility of society, stressing that it will not tolerate any crimes or acts outside the law.
Source : https://adennews.net/?p=117241