"regionally funded": The government condemns the abuse campaigns targeting the legitimate leaderships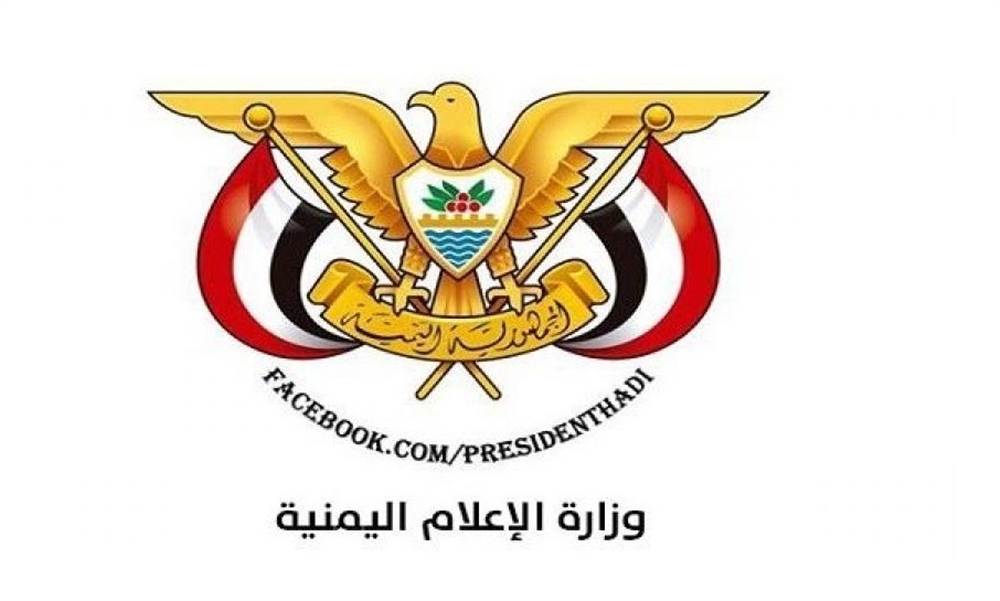 عدن نيوز - AdenNews :
The Yemeni government condemned, on Monday, the abuse campaigns targeting legitimate leaders by some journalists and activists on social media, and confirmed that regional parties finance these campaigns.
The Yemeni news agency "Saba" quoted an official source at the Ministry of Information as saying that "recent abuses by some journalists and activists on social media sites targeting state leaders, national figures and national army heroes are totally rejected."
The source pointed out that these campaigns targeting the leaders of the constitutional legitimacy are paid and funded by regional parties that "recently made public their positions in support of the Houthi coup and the Iranian expansion project in the region," he said.
The source confirmed that the Ministry of Information has taken the necessary measures to respond to these abuses through legal and diplomatic frameworks.
The source pointed out that there is an official Saudi understanding and response, rejecting these interactions, which they called dissonant voices, stressing that the Saudi authorities confirmed their rejection of these abuses and promised to deal firmly with their committers.
Source : https://adennews.net/?p=116143