UN council called on STC separatists to engage under Riyadh agreement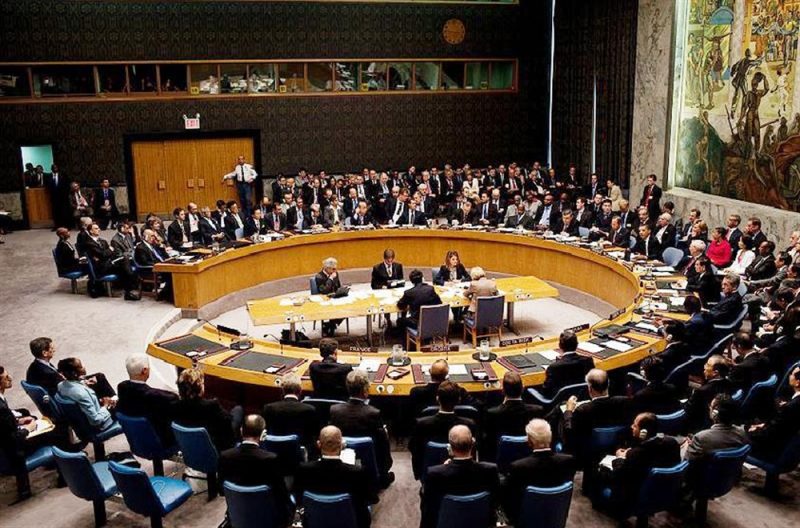 عدن نيوز - Aden News :
The UN Security Council on Thursday called on the UAE-backed transitional council to ease military tensions and engage under the Riyadh agreement.
In a statement, the members of the Security Council called on the transitional council to withdraw from any measures that challenge the legitimacy, sovereignty, unity, and territorial integrity of Yemen, including the transfer of revenues.
The statement described the humanitarian situation in Yemen as horrific due to the outbreak of the Covid-18 pandemic, declaring support for the steps taken by the special envoy to Yemen Martin Griffiths to revive negotiations between the internationally recognized government and the Iranian-backed Houthi group.
The members of the Security Council renewed their support for the call by the United Nations Secretary-General Antonio Guterres on 25 March for a ceasefire in Yemen.
They expressed their concern about the hostilities between the Yemeni government and the Houthis, "stressing their firm support for the United Nations Special Envoy to Yemen Martin Griffiths and his efforts to reach agreement on a national ceasefire, humanitarian and economic measures, and the resumption of the overall political process.
Source : https://adennews.net/?p=109167