Yemeni journalist from the south demands the dissolution of security belt apparatus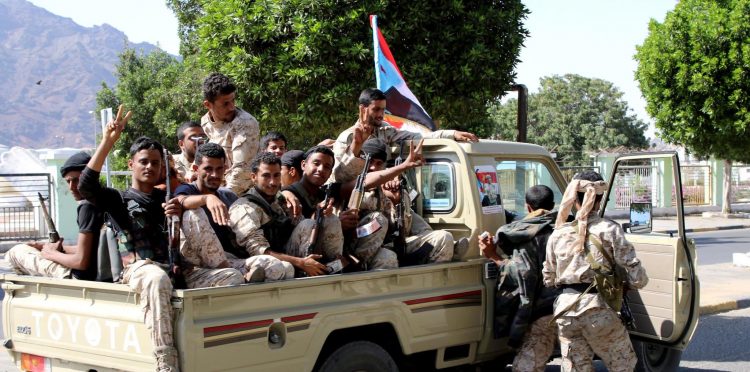 عدن نيوز - Aden News :
A southern Yemeni journalist demanded the dissolution of the security belt apparatus that controlled Aden.
Journalist Mohamed Salem said that the security belt has turned into militias, which rob people in Aden, and loot lands and violate rights and freedoms.
Salem called for the disarmament of these forces, which had become a threat to people's lives.
He pointed out that he witnessed forces affiliated with the security belt while looting government land belonging to the office of the Ministry of Transport in Aden, and trying to transform it into private ownership.
Source : https://adennews.net/?p=101217