UAE reunions its backed Yemeni proxies in Abu Dhabi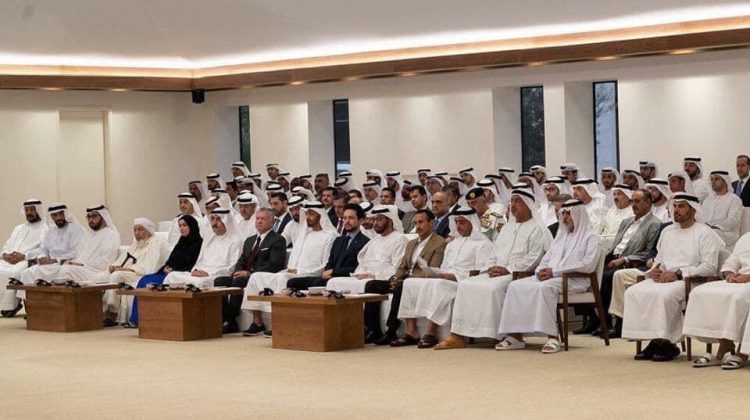 The deputy of the so-called Transitional Council, Hani Ben Brik, met with the son of the former president Ali Abdullah Saleh (Ahmed) in the UAE capital of Abu Dhabi.
The sources said that a meeting was held in the United Arab Emirates, including "Ben Brik" and Ahmed Ali Abdullah Saleh.
The sources pointed out that the meeting came on the sidelines of an invitation from the crown prince of Abu Dhabi Sheikh Mohammed bin Zayed.
Observers believe that Abu Dhabi is trying to pool its backed proxies in Yemen to let them move on the light of similar agendas.
Observers pointed out that the UAE (the second member of the Arab coalition) is working by all available means to search for alternatives of the legitimacy led by President Hadi.
Short Link
Source : http://adennews.net/?p=74423