Ben Brik and Shatara in Muscat to meet Houthis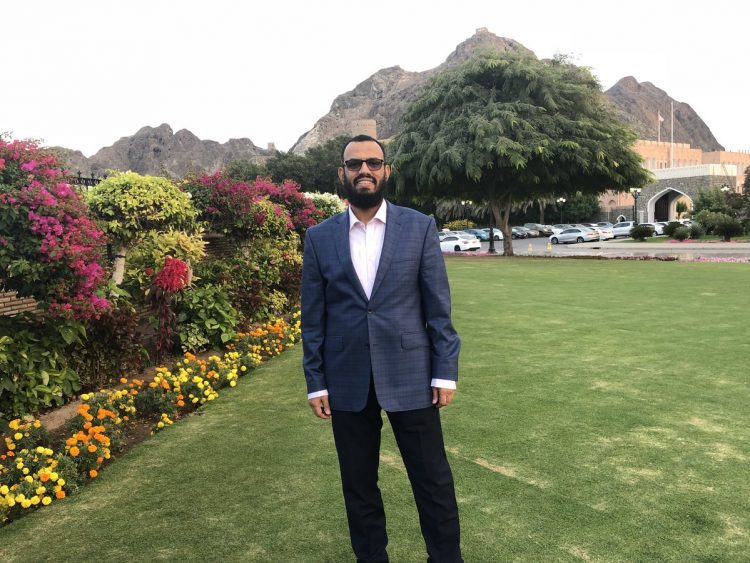 Informed sources said the leader of the "Southern Transitional Council", backed by the UAE Hani Ben Brik arrived in Oman to meet Houthi leaders.
The sources pointed out that Ben Brik will meet Houthi leaders in Muscat, headed by the spokesman of the Houthis Mohammed Abdul Salam.
Ben Brik published a picture on Twitter of him accompanied by a member of the so-called Transitional Council, "Lotfi Shtara" ,saying that they are in the Omani capital Muscat.
Other sources confirmed that the southern leader Hassan Baum, who lives in Oman has refused to meet Hani Brik and Shatra.
Baum considered the two STC leaders as "mercenaries and proxies for the UAE occupation" according to the same sources.
Short Link
Source : http://adennews.net/?p=56960